Featured Properties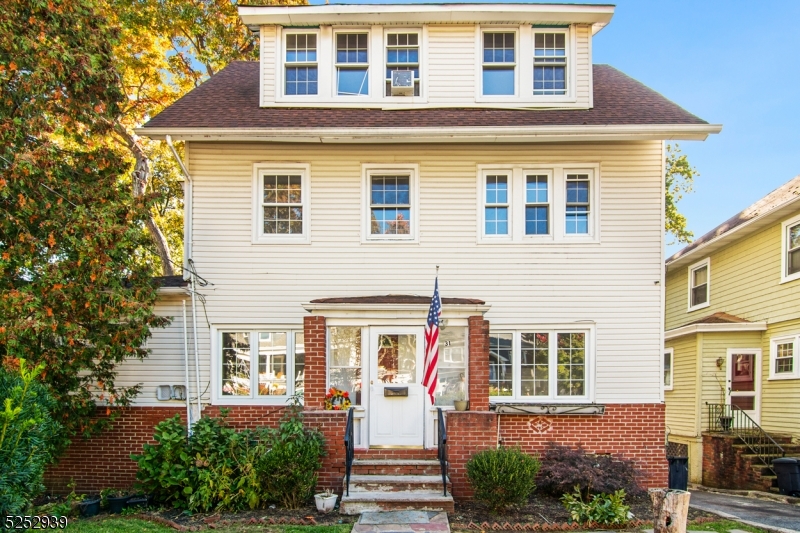 Welcome to Cass Realtors, we are committed to make your Northern New Jersey real estate experience positive and hassle free.
Northern New Jersey is home to beautiful New York City Suburbs, such as West Orange, Montclair, Verona, South Orange, Livingston & others. Having the mountains and the trees, this area offers plenty to see and do with only a 30 minutes commute from New York City.
Of course, great surroundings and a short commute to NYC aren't always the most important things to consider when moving into a new home. The mundane things like transportation, schools, and taxes often play a bigger part.
Contained within this site are the answers to many of the

questions about Northern New Jersey & Essex County which we hear from our customers. We have provided these resources so you can make an intelligent and informed decision should you choose to live in Northern New Jersey.
CASS Realtors has been selected as Business of the Year by West Orange Chamber of Commerce!
Search
My Portfolio
Register your criteria and Property Alert will let you know when properties are listed.
Register